Agile Cloud Infrastructure and APIs
Cloud-Native architecture super charges your frontend customer experience by empowering cross-functional Agile teams to rapidly deliver and measure value leaping over organizational barriers and infrastructure dysfunctions.
Is your marketing cloud investment creating bottlenecks, limiting delivery, or providing less business value than expected?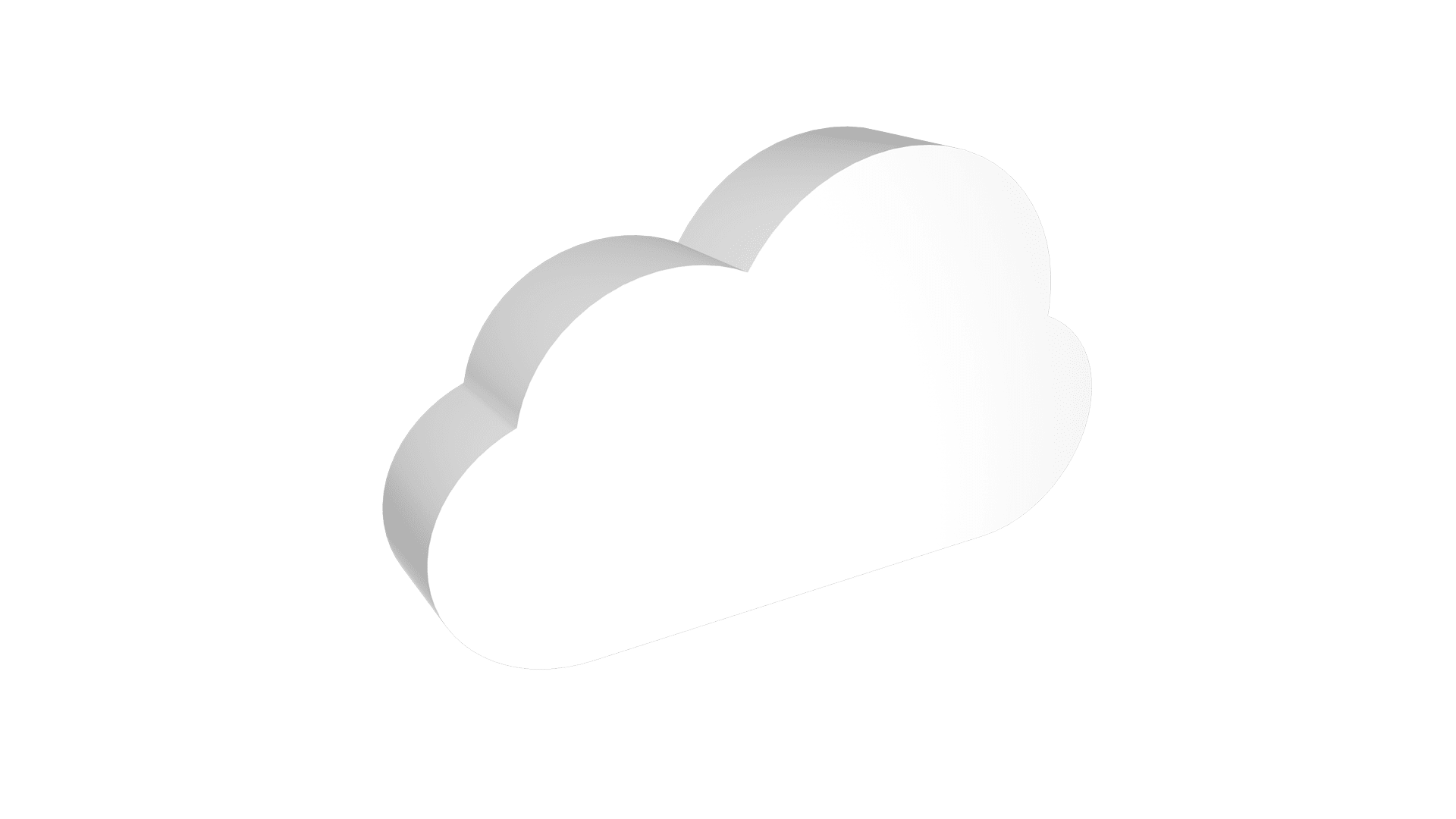 Keeping your head in the clouds
A critical step in your digital transformation allowing for true data ubiquity and getting closer to customer
Offload time-consuming concerns from your team to the Cloud provider, enabling agile full-stack teams to provision sophisticated infrastructure as code & eliminating the typical tickets for requests to IT that take months to complete
Gain effective DevOps and DesignOps
Unleash modern frontend development with the vast array of Cloud Native services accessible with minimal cost and risk
The net results are teams focused on solving for customer-led needs at speed. The advent of modern cloud combined with design systems creates the supply chain for modern customer experiences.
Understand both the benefits and misconceptions of adopting Cloud Native
Enable better communication between the frontend system and backend server
Learn what each of these services can do and when to use them. Presented at the Toronto Cloud Native Development Meetup.
Cloud-Native technology can address these common challenges:
Delivery teams blocked by IT processes
Long-running cycles to build the backend infrastructure
Quality issues resulting from different backend environments
Frontend teams are siloed and often blocked by the backend
Delivery teams blocked and missing deadlines
Infrastructure costs are too high
Rangle has spent the last 5 years leveraging the cloud as a foundation for rapid delivery of customer-experience and has a Cloud consulting practice that accelerates CX-led transformations, rather than hindering them. Rangle can help by:
Accelerating your Customer Experience
Partnering to build a global customer experience architecture
Migrate your tech stack to modern Cloud-Native
 while upskilling your team
Write down the necessary infrastructure as code with Terraform to host a frontend app in AWS
Your choice impacts your clients and your internal teams, both today and in the future
Rangle.io Publication on Medium
The Rangle publication on Medium offers the latest in Javascript, design and innovation. Follow us for more Design System content right from the source.