Getting your digital healthcare products in-market can be a time consuming process. We know how to help you move faster, improve collaboration with your regulatory and compliance teams, and start collecting the real patient feedback you need to evolve your product.
In this critical market, speed isn't just good for business—it improves lives.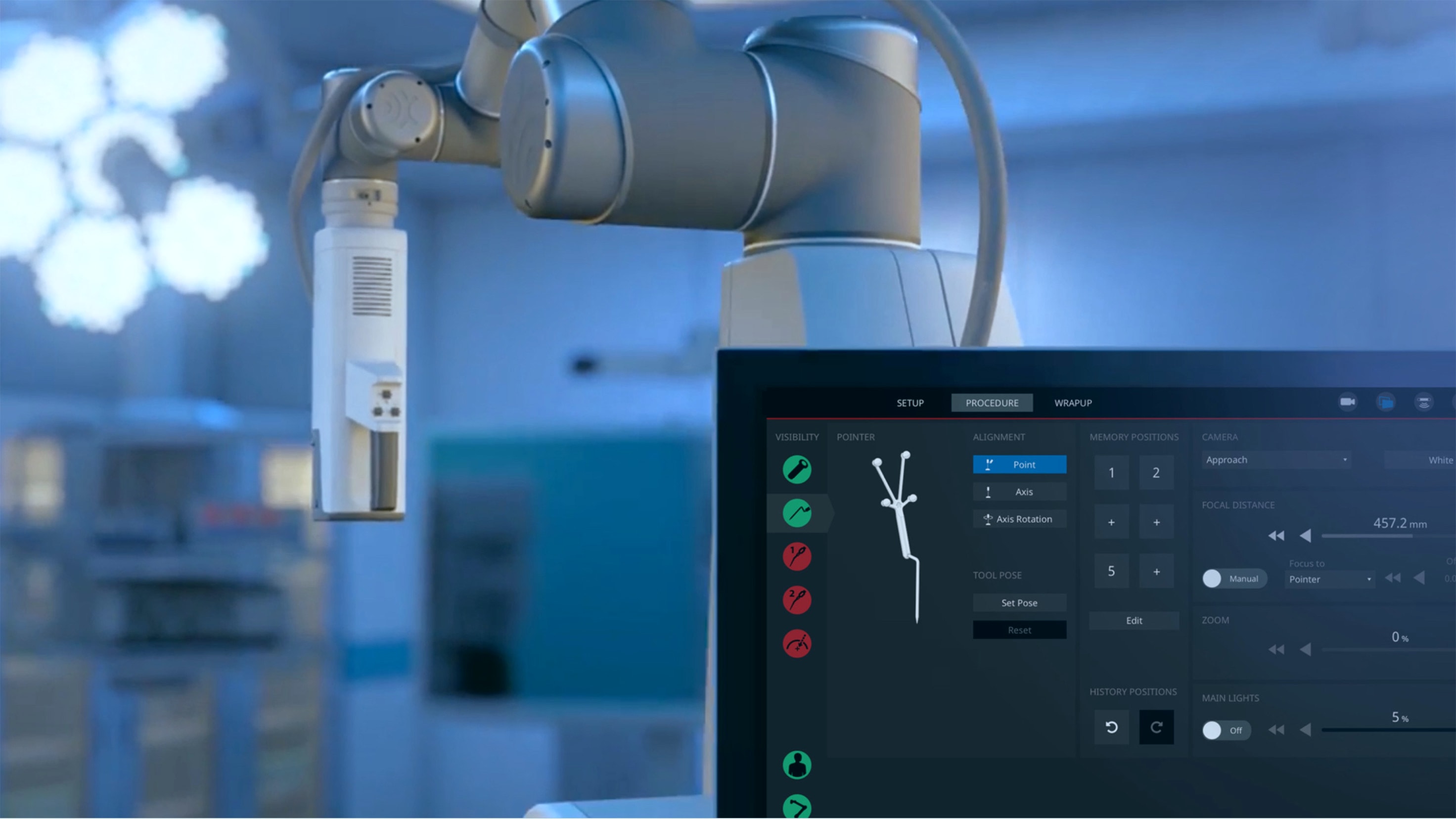 We co-create product strategy and the digital healthcare solutions that matter to your patients.
We work differently than other consulting firms. Our highly skilled teams help you to deliver market-leading products, answer the complex challenges affecting your business, and ensure a smooth regulatory and compliance process.
Our methods of working with healthcare clients are outlined in our Standard Operating Procedures. Our process has been honed over years of experience, with the knowledge of how to balance speed and regulatory compliance.
Artificial Intelligence delivering more efficient, patient-focused experiences
Modernizing organizations to provide access to high-quality healthcare
Speed-to-market for medical devices is our goal. We've helped leading neurosurgical device manufacturer Synaptive and award-winning startup Babbly launch experiences on aggressive timelines.
Rangle partnered with Synaptive to develop neurosurgical medical device software in just 24 weeks
From idea to proof of concept in just two weeks, enabling parents to improve learning outcomes for their kids
Ready to move faster on digital healthcare product or medical device build?
Rangle's agile team is experienced in consulting with healthcare companies of all sizes.  
You understand your industry, we understand how to build better digital products.